On this page, you will find ideas for accessible health recipes, each recipe is provided with the information necessary for its realization.
Discover new healthy recipes, simple and quick to make in your daily life.
Warm and inviting, an excellent lentil soup recipe, simple and nutritious to serve under the thumb. A complete and balanced meal of vegetables with a vegetable source of proteins and starchy foods (lentils). It consumes well alone or with a large family. This soup can also be easily changed to please everyone, vegan or not.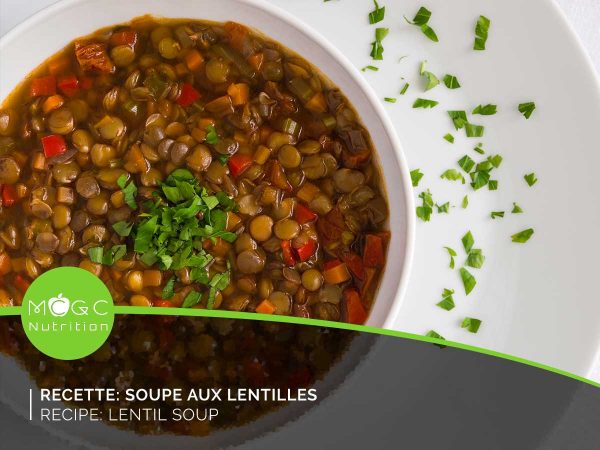 An excellent alternative to traditional pesto. This recipe can replace mayonnaise in your sandwiches, as a marinade on chicken before roasting and of course as a delicious alternative to tomato sauce on your favorite pasta.
I got the idea to make this Greek yogurt smoothie when my kids started getting picky at breakfast time. What could be better than blending ingredients to make something that looks a lot more exciting than their original parts? As a mom of 2 girls, serving a pink drink at breakfast time was a big win!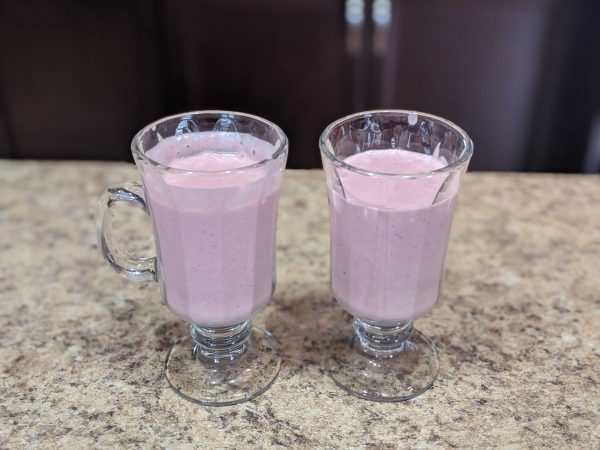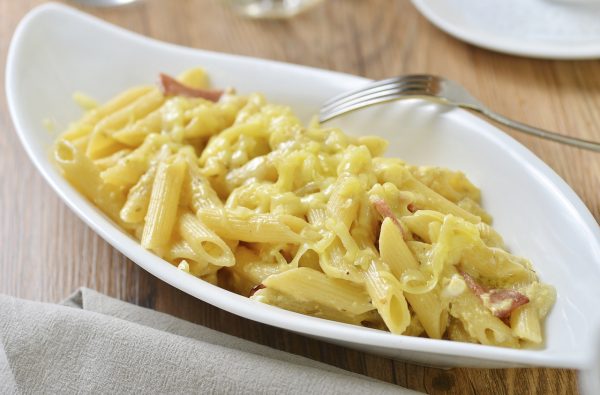 A one-pot Mac and Cheese ready in under 30 minutes! Great for the weekdays when you need something quick, tasty and leaves minimal cleaning after.  This healthier version of macaroni and cheese is better than the made in a box version and can convene even a vegetarian lifestyle. The recipe can be easily divided into individual and frozen portions of stress-free lunches. I like to separate in the single portions for my fridge so I can heat them and put them in a Thermos for the lunch of my kids. For a full meal, this pasta dish works well next to a salad, crudité or vegetable soup.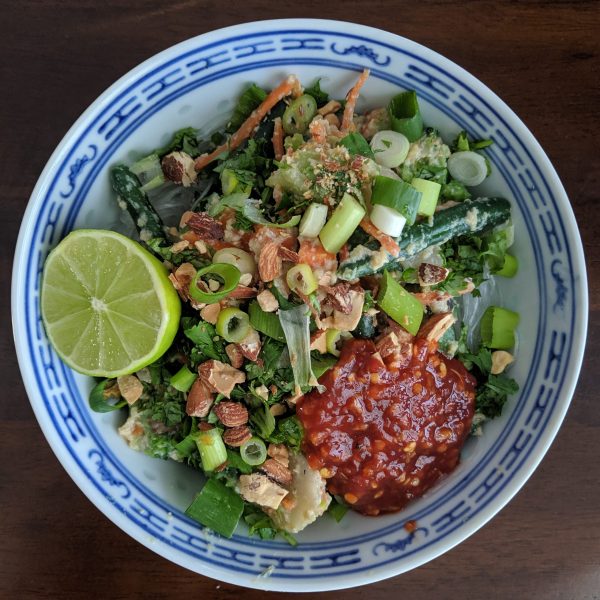 If you are looking for an easy and flexible recipe for a plant-based diet, look no further. This wonderful pad thai recipe can be made in under 30 minutes. A perfect meal for any vegan or vegetarian.
​Book a consultation now to start achieving your goals!