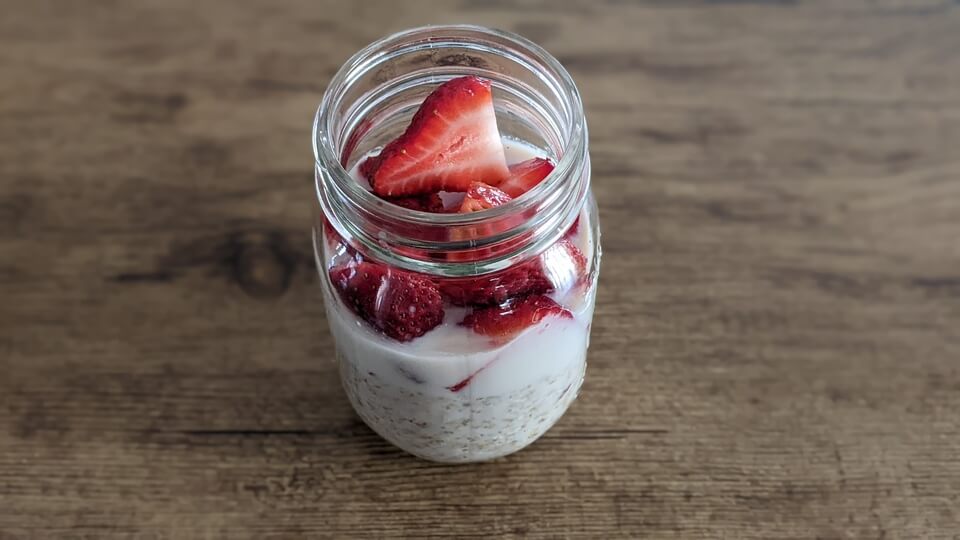 Overnight oats are a delicious and nutritious way to start your day. If you're looking for a healthy breakfast that's quick and easy to make, try overnight this recipe
Recipe of homemade granola bars, incredibly easy to make, and a healthy alternative to store-bought, featuring omega 3.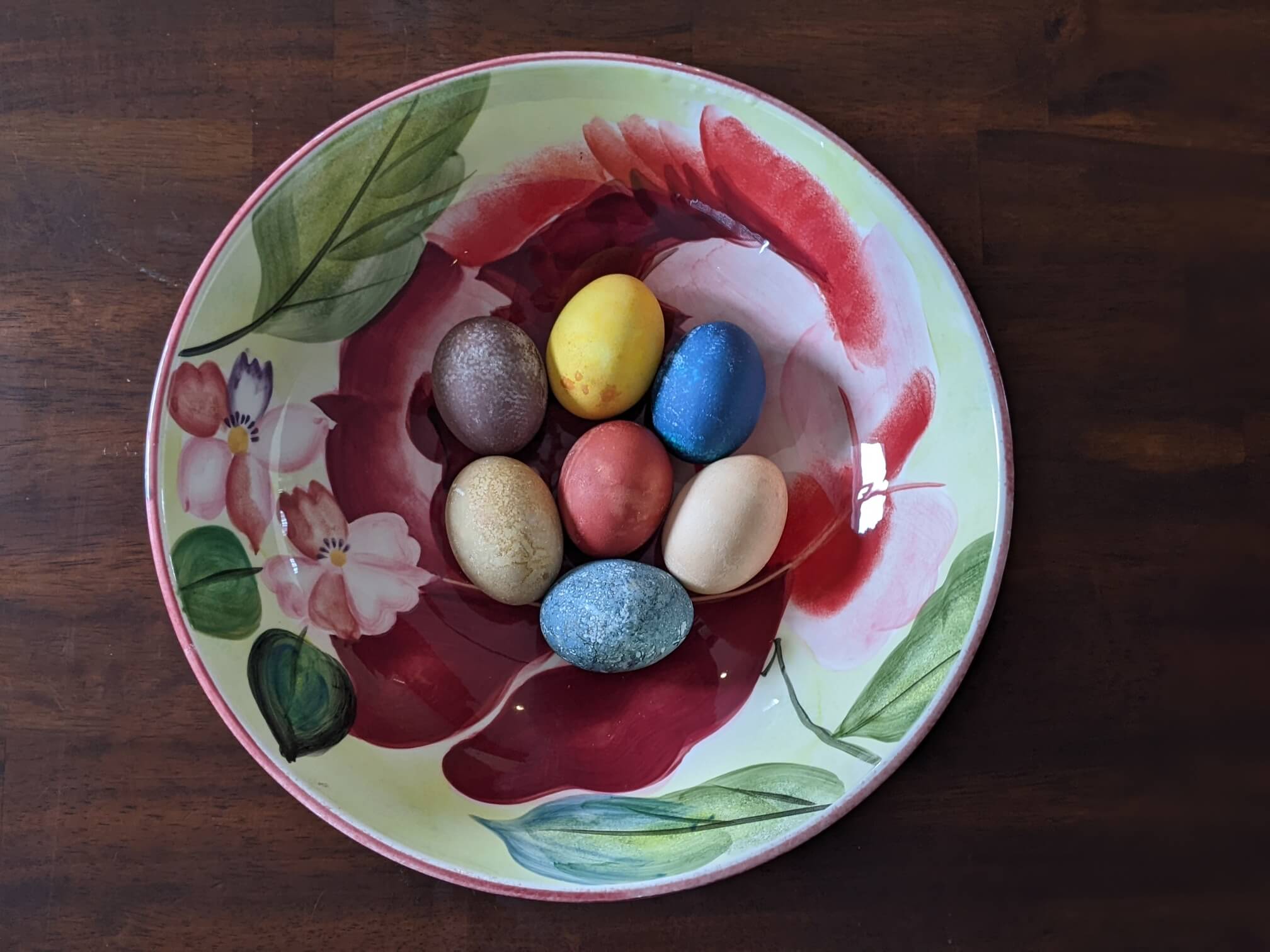 Easter is coming up and that means it's time to dye eggs! But this year, we wanted to do something a little different, using only food as the colouring agent.