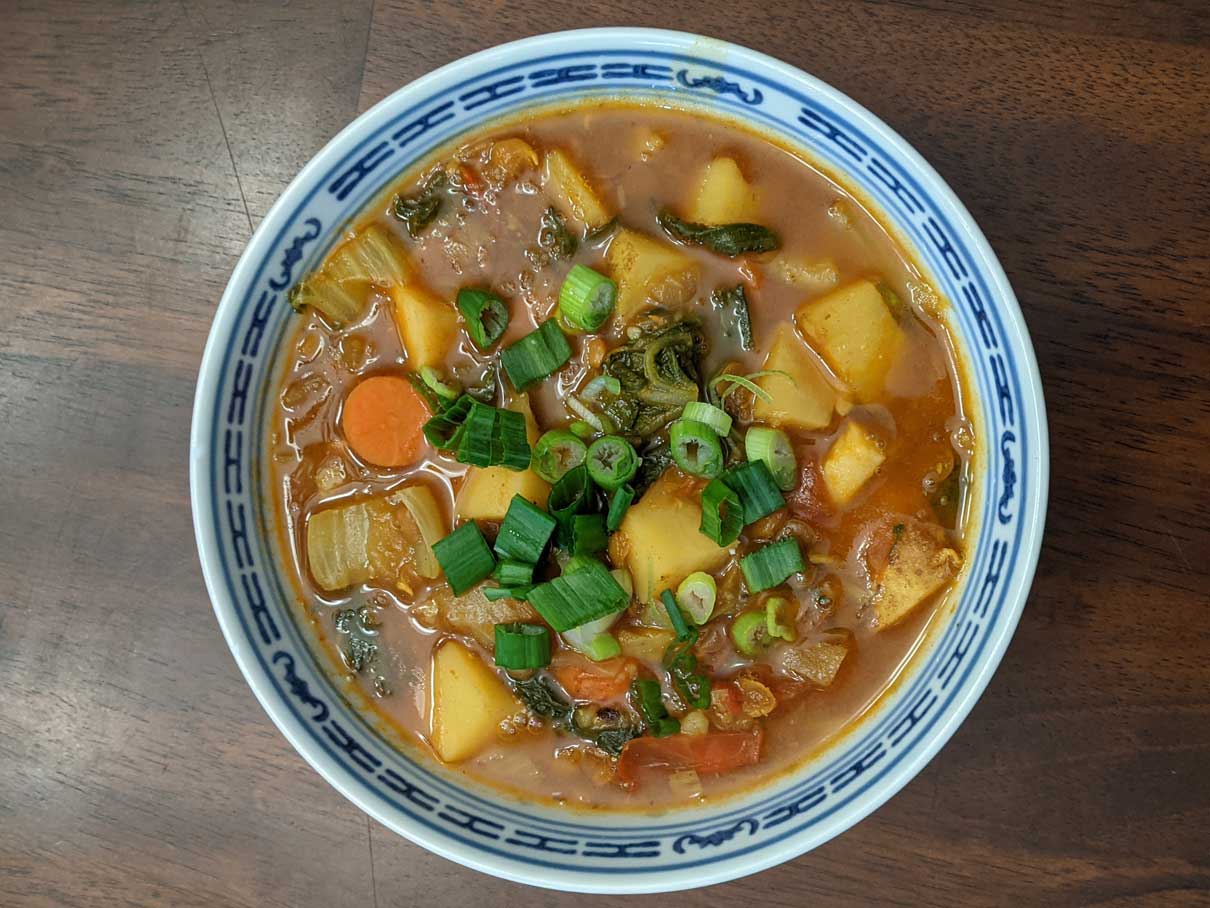 This is a great all-in-one recipe! A dish that is easy to prepare in a large pot and that can satisfy everyone.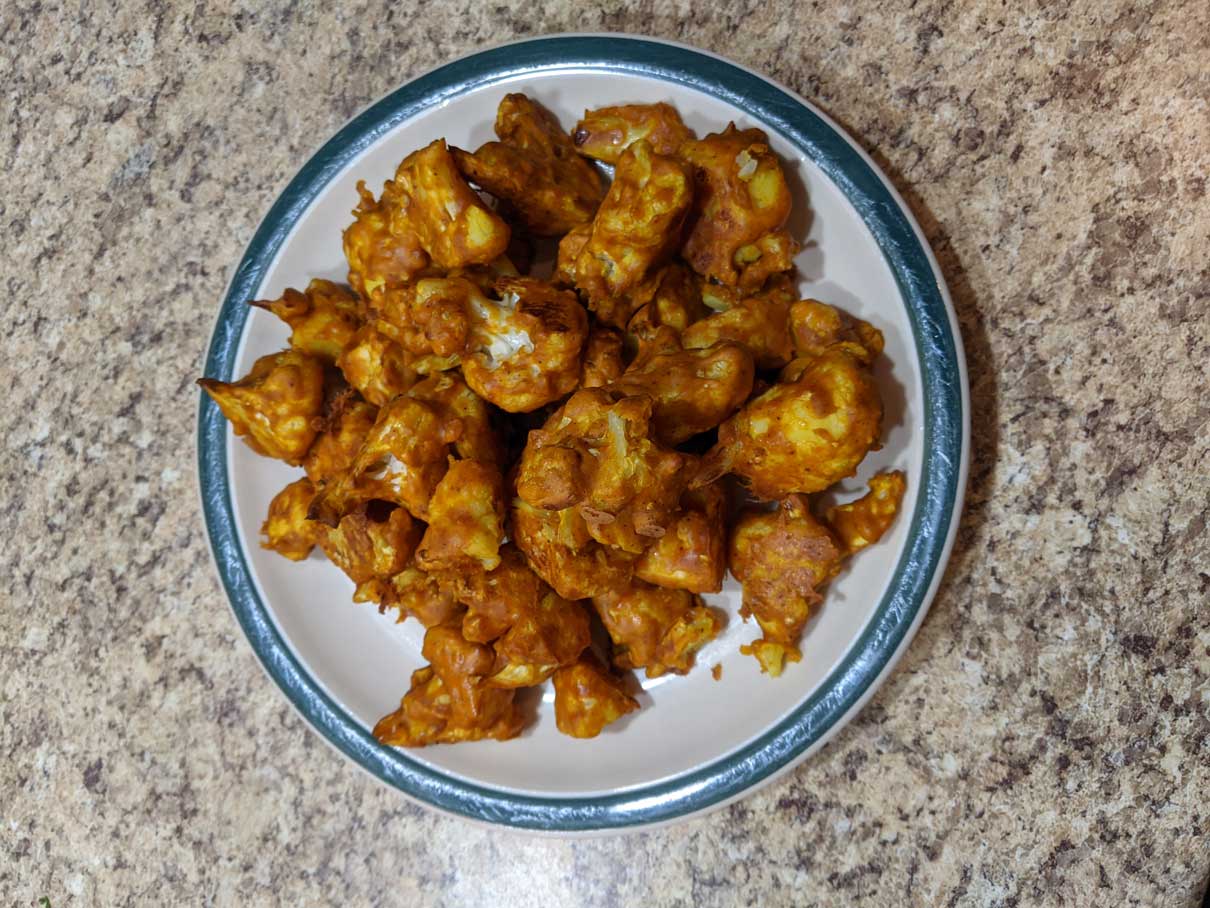 There you have it, a perfect alternative that even fans of traditional chicken wings will appreciate.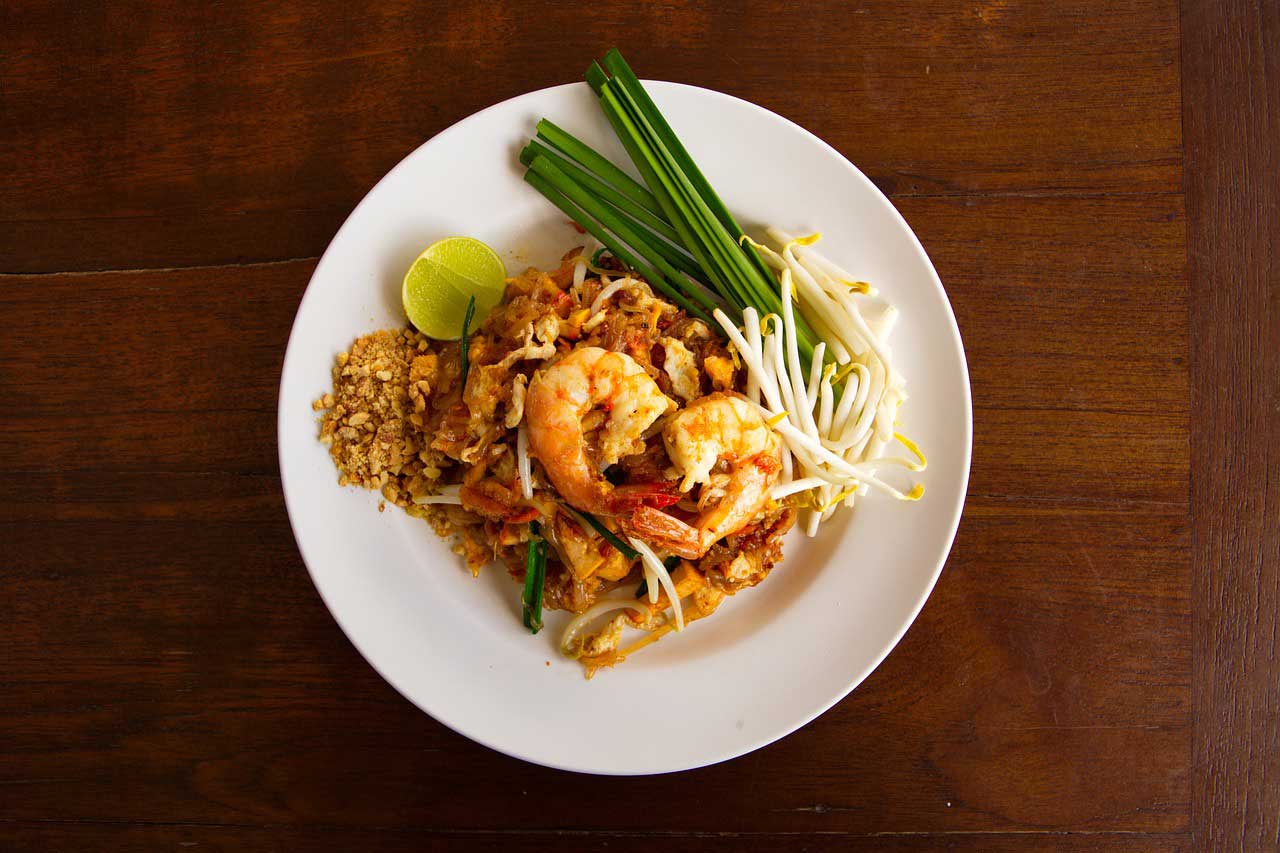 A wonderful and flexible recipe that can appeal to everyone's taste buds. A perfect meal for any vegan or vegetarian.